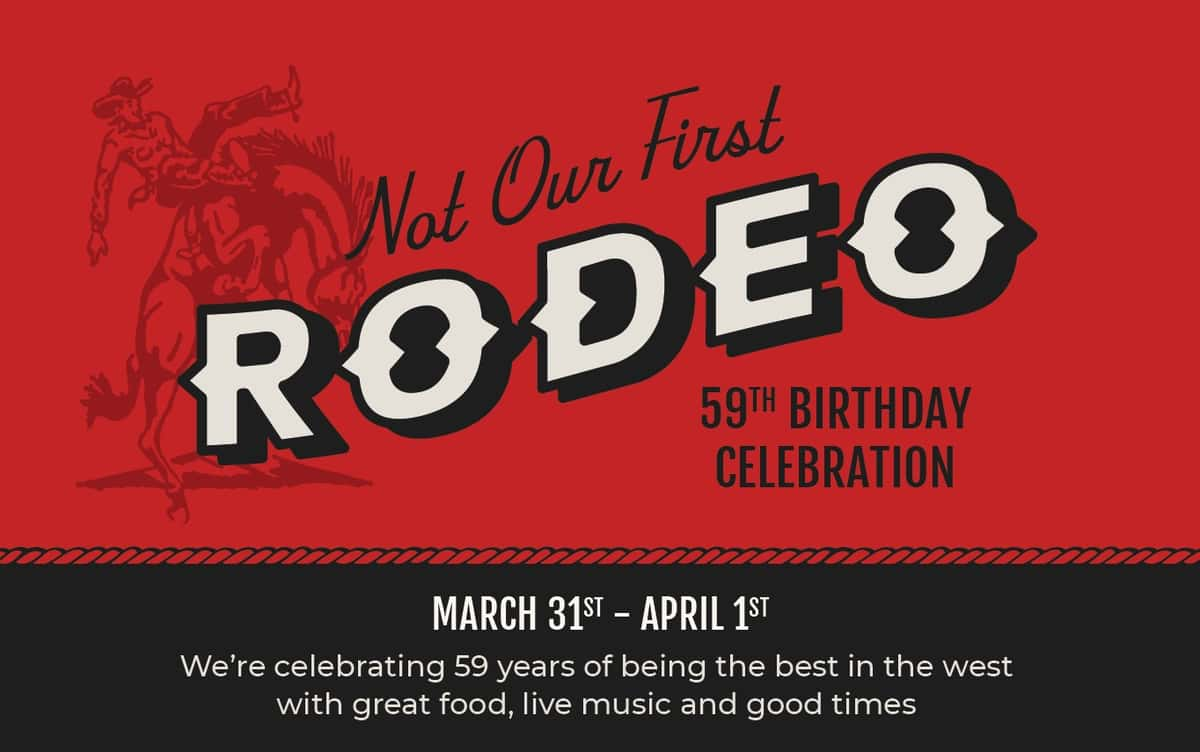 Teriyaki Steak recipe
Ingredients
2-6oz Top Sirloin Steak
8 oz Broccoli
10 oz 5 Grain Rice Blend
4 oz Teriyaki Sauce
1 Green Onion
2 tbsp Black Angus Steak Seasoning (you will have extra to use for other recipes)
1 oz Garlic Butter
1 loaf molasses bread and whipped butter
Supplies you will need
Cutting Board
Knife
Paper Towels
Large non-stick pan (2 if, pan frying the steak)
Small pot or pan
Tongs
Cooking Oil, neutral flavor
Microwave safe bowl
Sauce Spoon
Small baking pan
Step 1
Preheat your oven at 350°F
Rinse and pat dry the broccoli. Trim the broccoli florets into smaller pieces
Rinse and pat dry the green onion. Trim off root end and slice into ¼" slices
Place the sirloin steaks onto paper towels and pat dry. Lightly season both sides with the Black Angus Steak Seasoning.
Stove top method - Place a large non-stick saute pan onto the stovetop and ad 1-2 tbps of cooking oil, and set the heat to medium-high. When the oil is hot carefully place the steaks into the pan. Cook for 4 minutes or until the steak has developed a browned crust.
Reduce the heat to medium, then use tongs to turn over the steaks. Cook for an additional 4 minutes or to your desired doneness (see temperature chart below).
Add the teriyaki sauce to the pan and bring to a simmer, turning the steak over to evenly coat all sides. Simmer for 1 minute
Use tongs to transfer the steaks to a plate and let rest for 5 minutes. Keep the pan of sauce over very low heat to keep warm. If sauce reduces too much and get thick, stir water in to loosen to desired consistency.
Grill method – Pre-heat grill to about 450 degrees and pre-season steaks before cooking.
Place steak on pre-heated grill and allow to cook to 2 to 6 minutes depending on doneness desired.
Follow suggested total cooking times below and keep in mind that steaks should be flipped 3 to 4 times to evenly cook.
Flip steak over and allow cook for 2 - 6 minutes.
Flip steak over and turn about 45 degree angle to achieve diamond marks and allow cook for 2 - 6 minutes.
Flip steak and allow to cook to desire doneness. Use thermometer to check correct temperature of doneness.
Use tongs to transfer the steaks to a plate and let rest for 5 minutes.
In a small saute pan or pot, heat the teriyaki sauce over medium heat until hot. Remove from heat and keep warm
Step 2
While the steaks cook, place a large nonstick saute pan onto the stovetop and add 2 tbsp of cooking oil and set heat to medium-high. When hot, carefully add the broccoli to the pan, lightly season with Black Angus Steak Seasoning. Cook for 3-4 minutes stirring the vegetables as they cook.
Add the garlic butter to the pan and cook for 1 additional minute until the garlic butter is melted and broccoli is evenly coated. Turn off the heat.
While the vegetables cook, place the 5 grain rice pilaf into a microwave safe bowl, cover with a damp paper towel and microwave for 1 minute. Stir then microwave for 1 minute.
Step 3
When the oven in hot, place the bread on a small baking pan and place on the middle rack in your oven for 10 minutes.
Remove from pan from oven and let bread cool for 5 minutes before serving
Serve with whipped butter
Step 4
Divide the rice and vegetables between serving plates. Place the steaks on the plate and drizzle with the teriyaki sauce and garnish the rice and steak with the green onions.
SUGGESTED TOTAL COOKING TIME ON 450 DEGREE OPEN FLAME BROILER
RARE: 6 - 8 min 120° - Cool center, red interior
MEDIUM RARE: 8 - 10 min 130° - Warmer center, red throughout
MEDIUM: 10 - 12 min 140° - Warm, pink center
MEDIUM WELL: 12 - 14 min 150° - Hot, slightly pink center
WELL DONE: 16 - 18 min 160°+ - Hot, fully cook throughout